1000M 315Mhz / 433Mhz Wireless RF Signal Repeater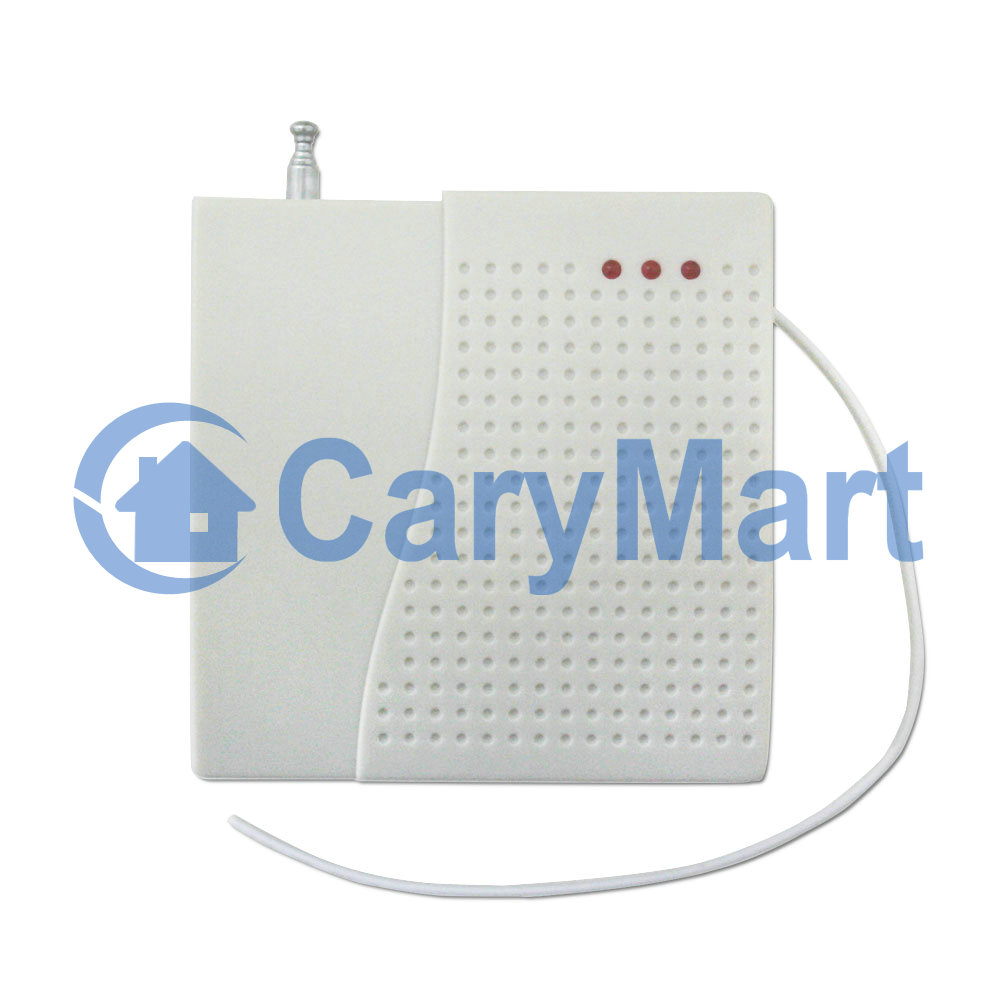 Feature:
Signal repeater is a wireless signal relay set. It receives weak wireless signal and then send out this wireless signal with strong power to extend the transmission distance.  
Specification:
1) Working voltage: DC 12V
2) Working current: 150MA~180MA
3) Frequency: 315MHZ / 433MHZ
4) Oscillation resister: 1.5M~4.7M
5) Transmission time: Signal transmit for several seconds, repeater will transmit it for several seconds.
6) Transmission distance: over 1000 M (Open field)
7) Dimension: 12.5 CM × 6 CM × 2.3 CM 
Learning code:
Press the button of repeater and hold for about 6 seconds until the light flashes, and then release the button. Press the transmitter to transmit a signal, the light will off immediately. It means repeater learn successfully this signal. One repeater can learn 30 signals of different codes.
Delete code:
Press the button of repeater and hold for about 10 seconds, the light will flash for 4 seconds then off, and then release the button. At this time, all codes are deleted.
Attention:
1) Repeater can not learn or transmit the empty code (e.g.: 00000000).
2) The transmission time can not be too long, the best time is 3 ~ 5 seconds. If the transmission time is too long, the repeater will be easy to damage.

Related Products